While chilly temperatures are sticking around longer than many would like, sunny days are just around the corner. That means its time to break out the sunglasses–and the sunglass promotions.
We probably all have a few generic plastic promotional sunglasses at home, so why not offer your customers something unique and trendy this summer? Fashion magazines and blogs have been busy scoping out the latest sunglass trends being featured on runways and in stores, and brands can take advantage of these ideas as well.
Trendy sunglasses make a great promotion for summer music festivals, pool parties, and rooftop events.
Here's a few options for your fashion-forward customers:
1. Clear Frames
2. Round Lenses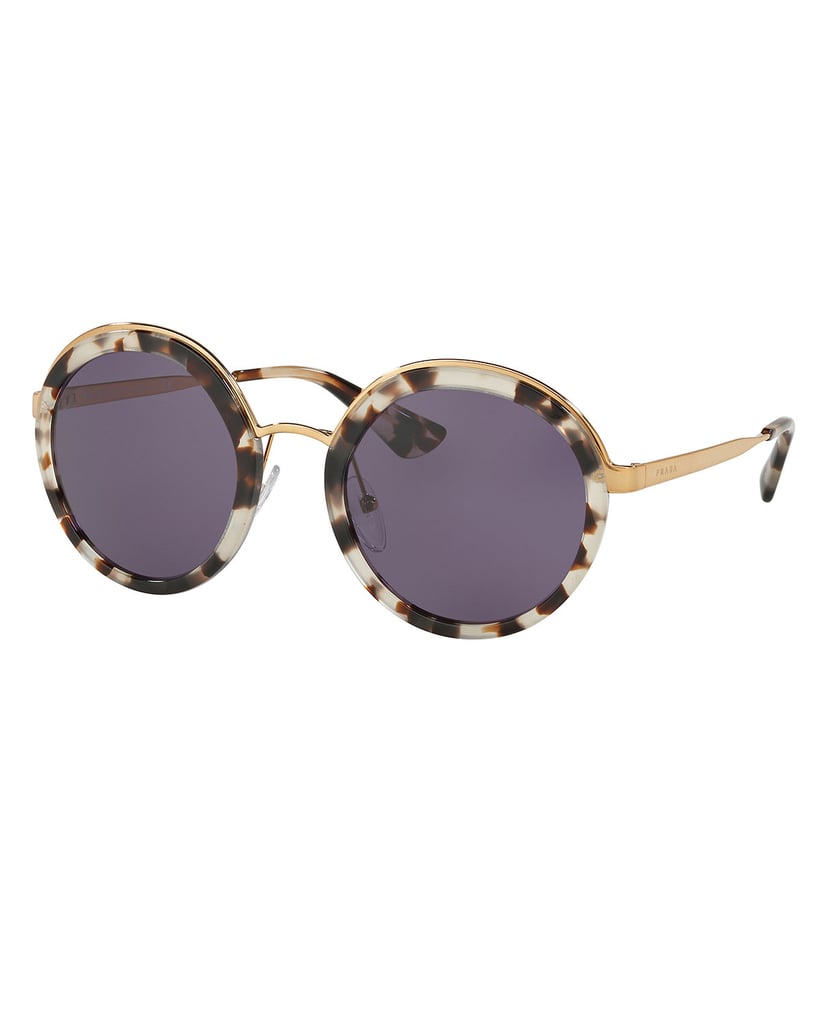 3. Cat-eye frames